Seattle Seahawks All-Pro cornerback Richard Sherman hosted his fourth annual celebrity softball game on Sunday at Safeco Field, and here's what we learned:
Justin Britt has a gold glove (and killer tats).
Zach LaVine can drop bombs.
Prime Time's still got it.
And when it comes to supporting fellow athletes who are making a difference in their communities, even the biggest rivalries take a backseat, as Cardinals All-Pro wide receiver Larry Fitzgerald also played and showed off his sweet slow-pitch, and even sweeter swing.
Thousands of fans also turned out for the event, which benefitted Sherman's Blanket Coverage family foundation, as well as other Seattle-area charities.
The Players' Tribune was on hand for all the action.
Photographs by Taylor Baucom/The Players' Tribune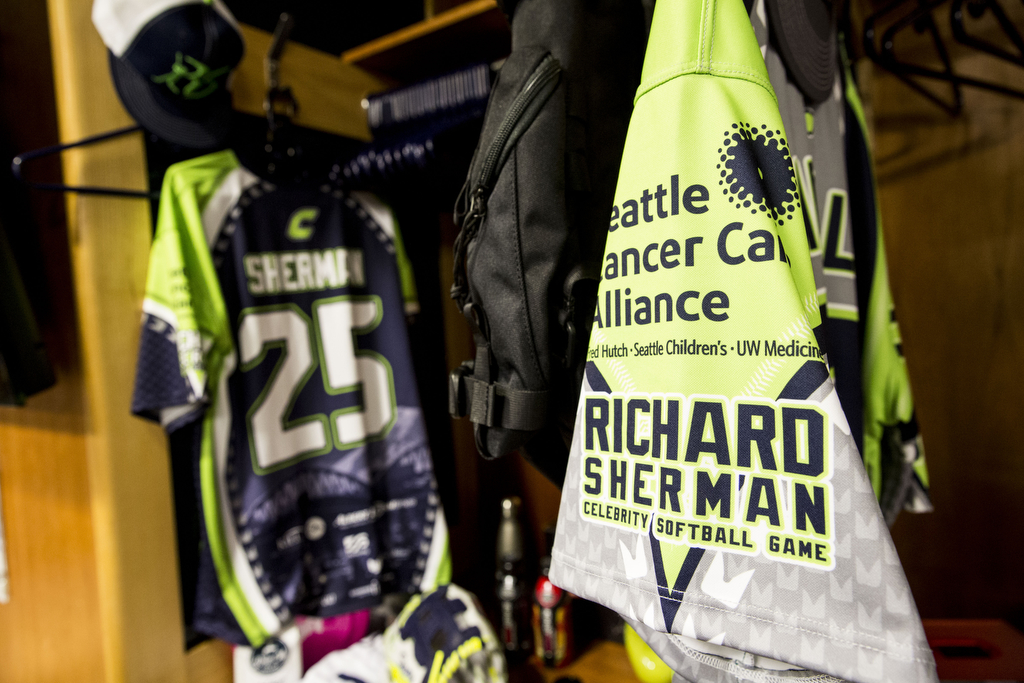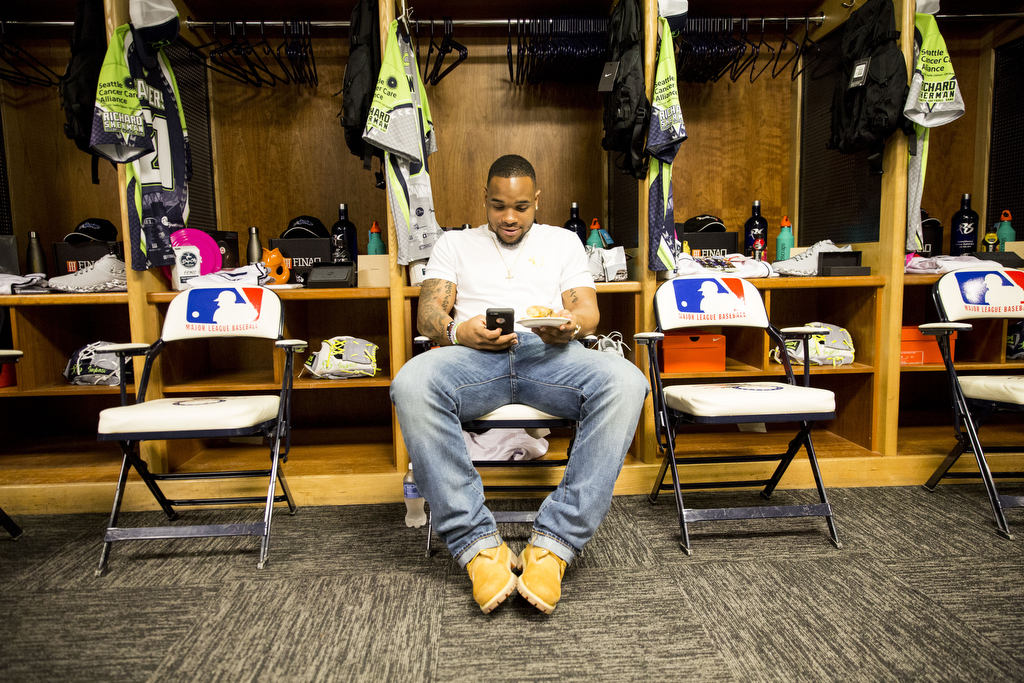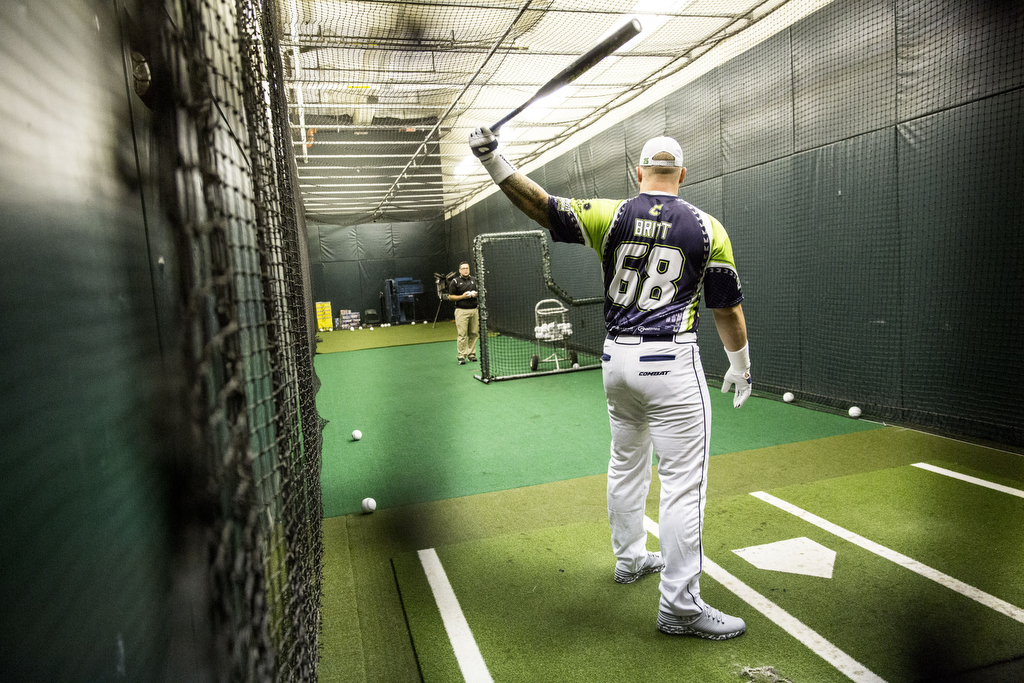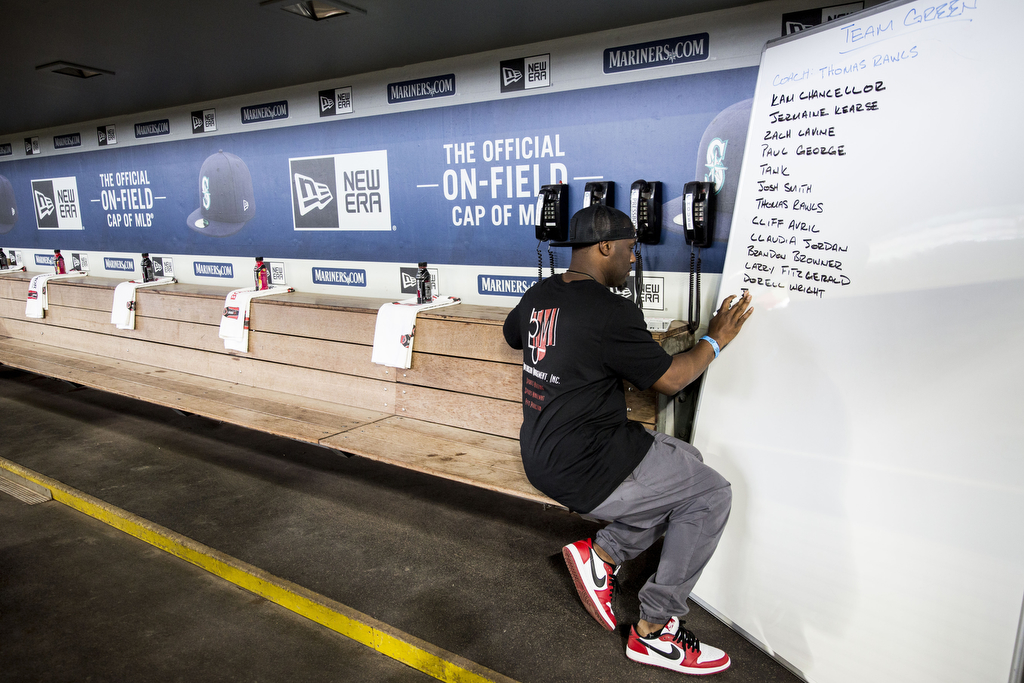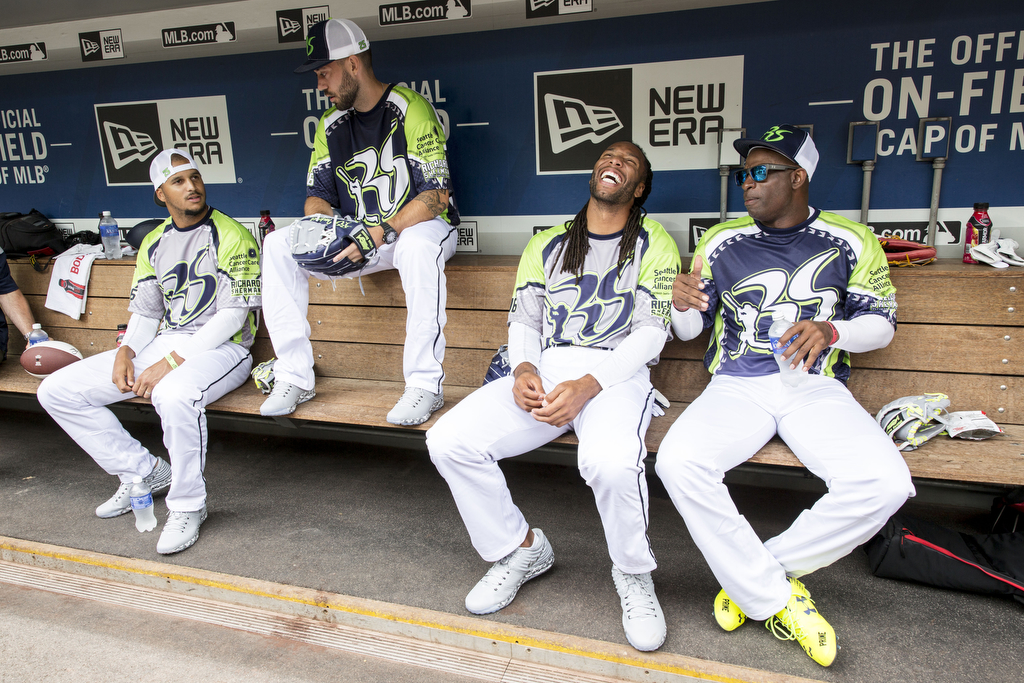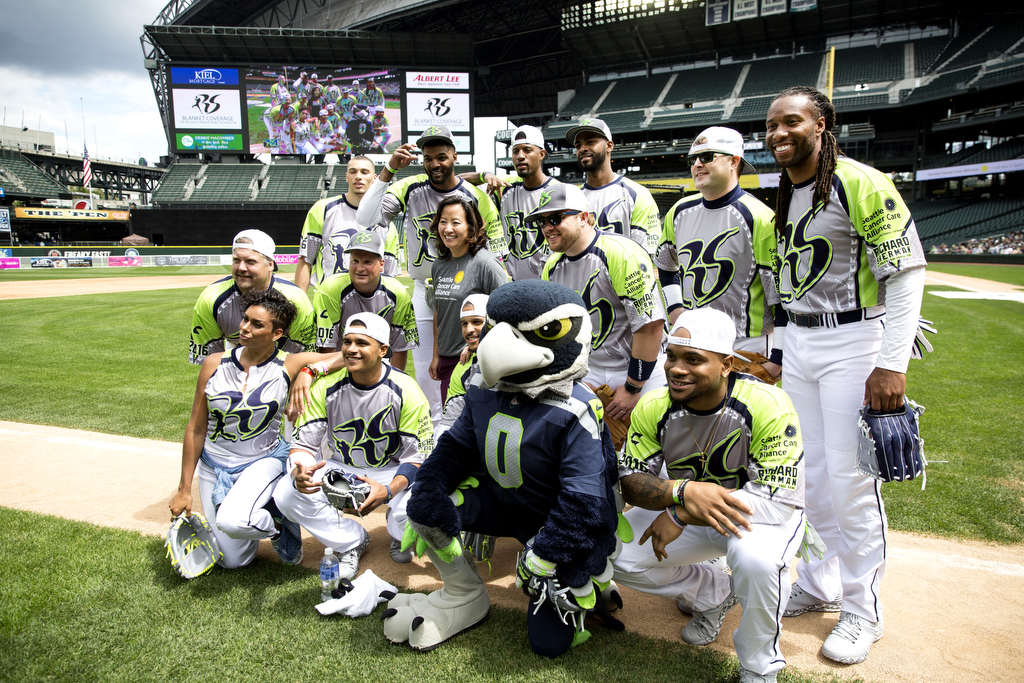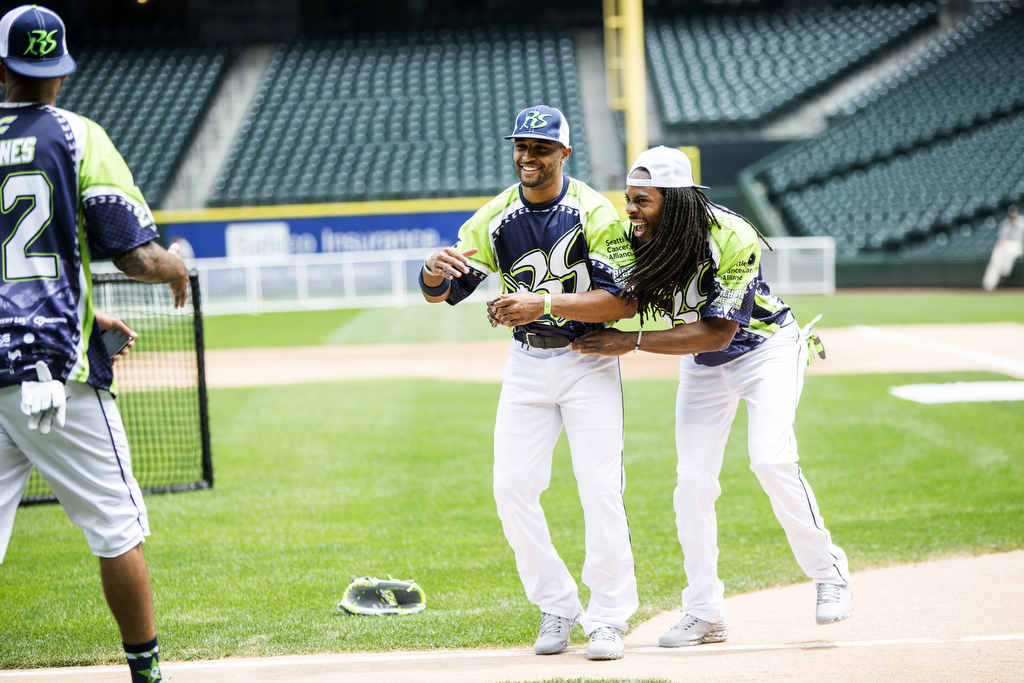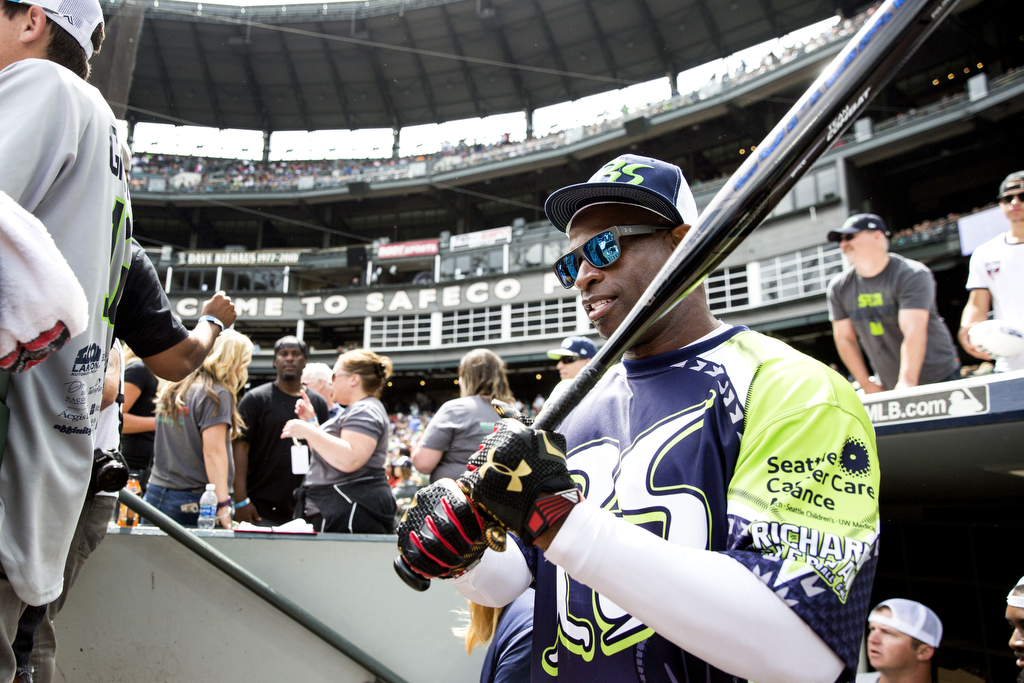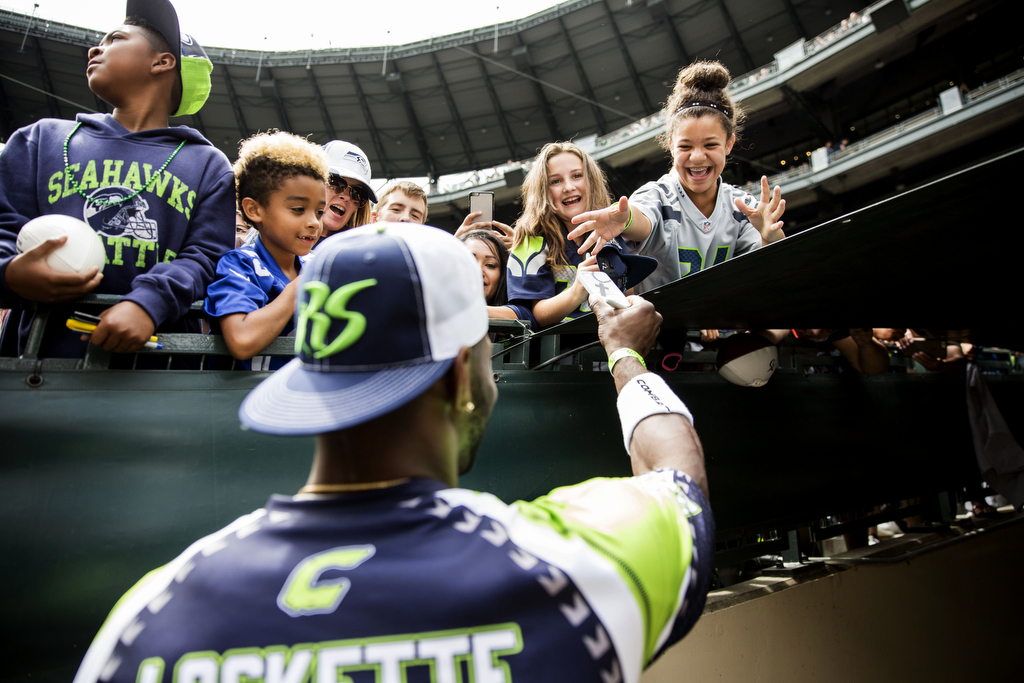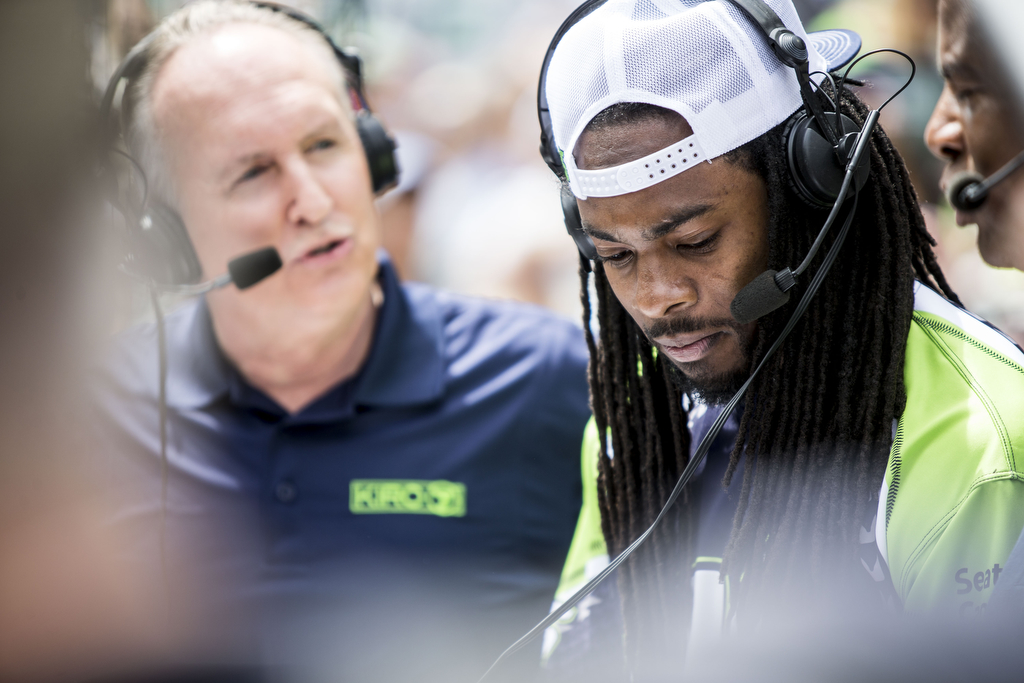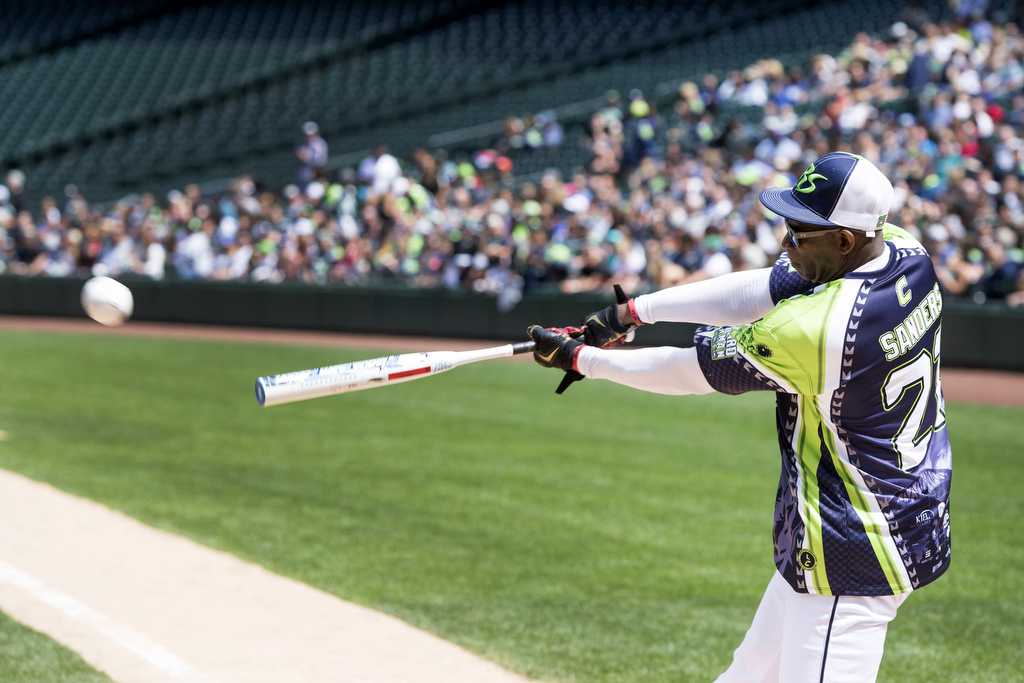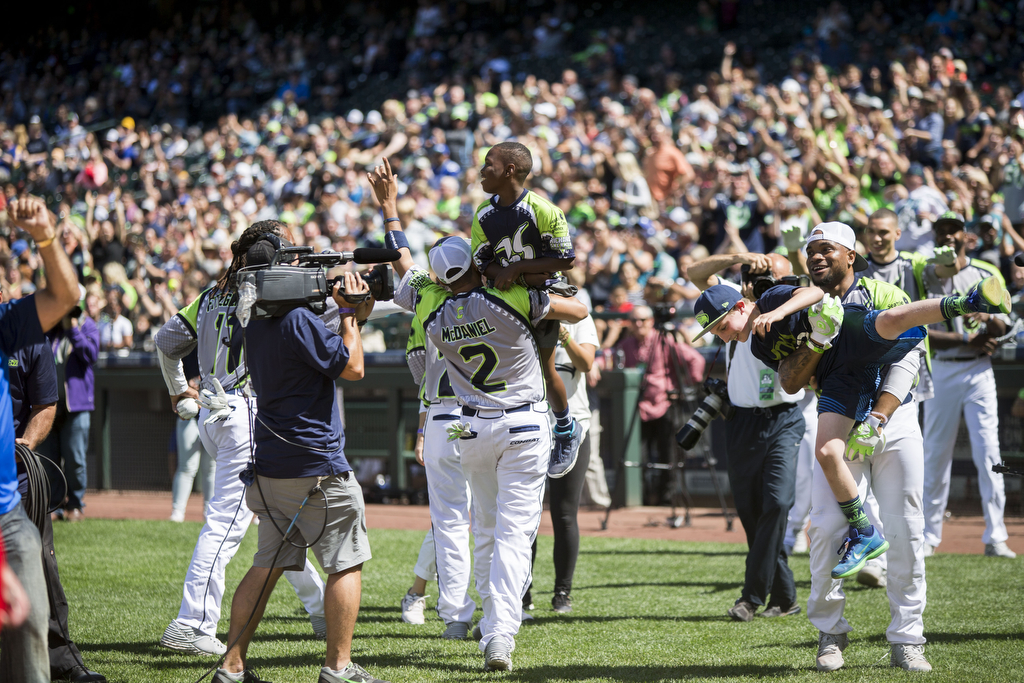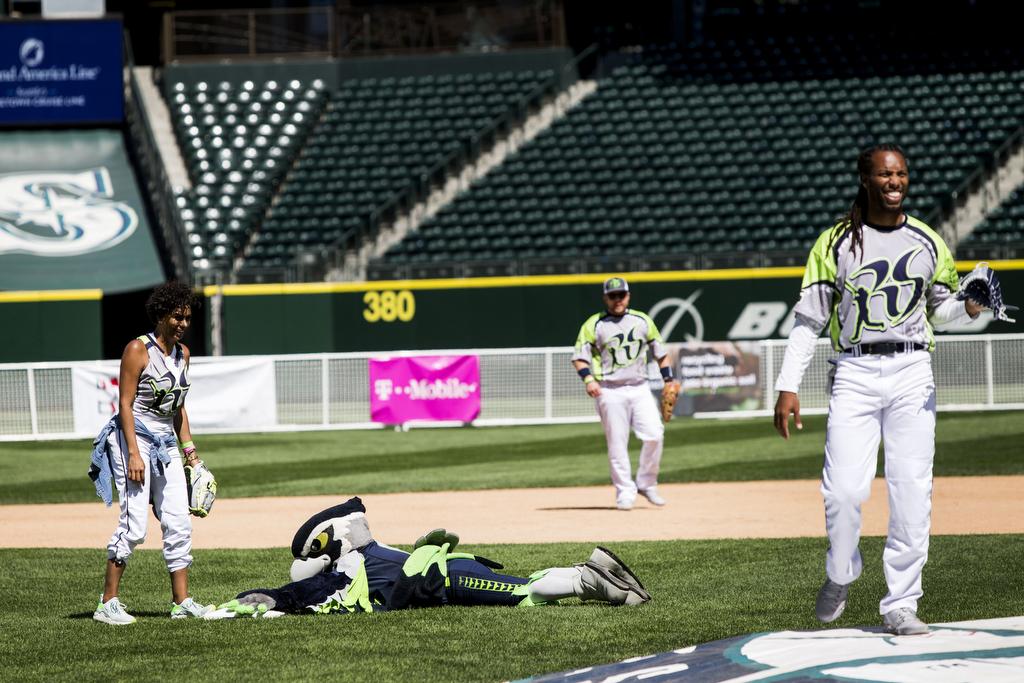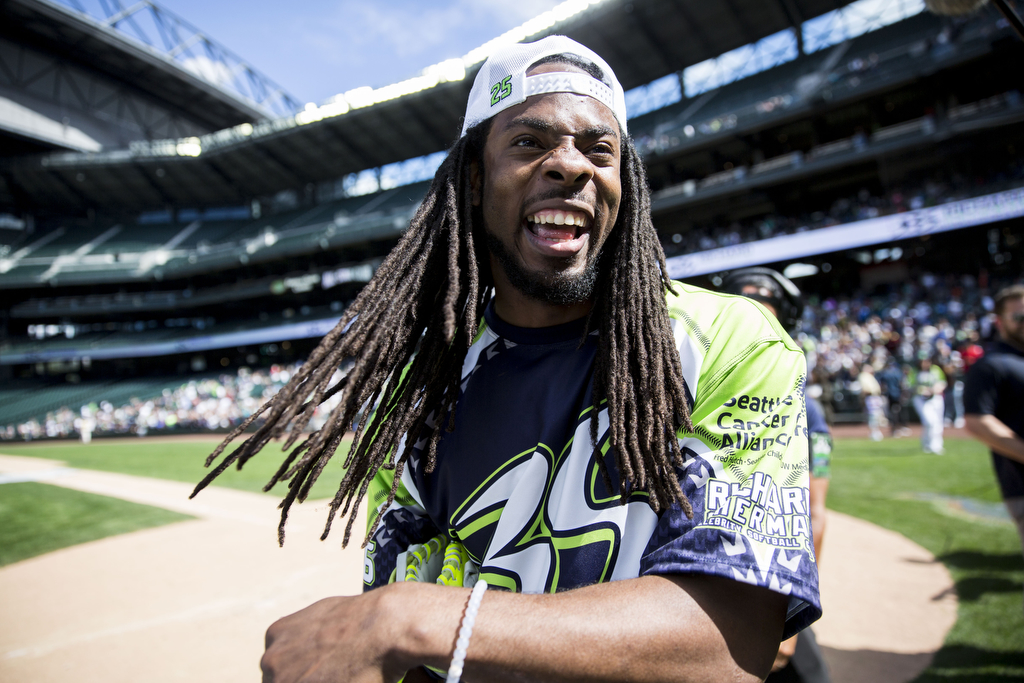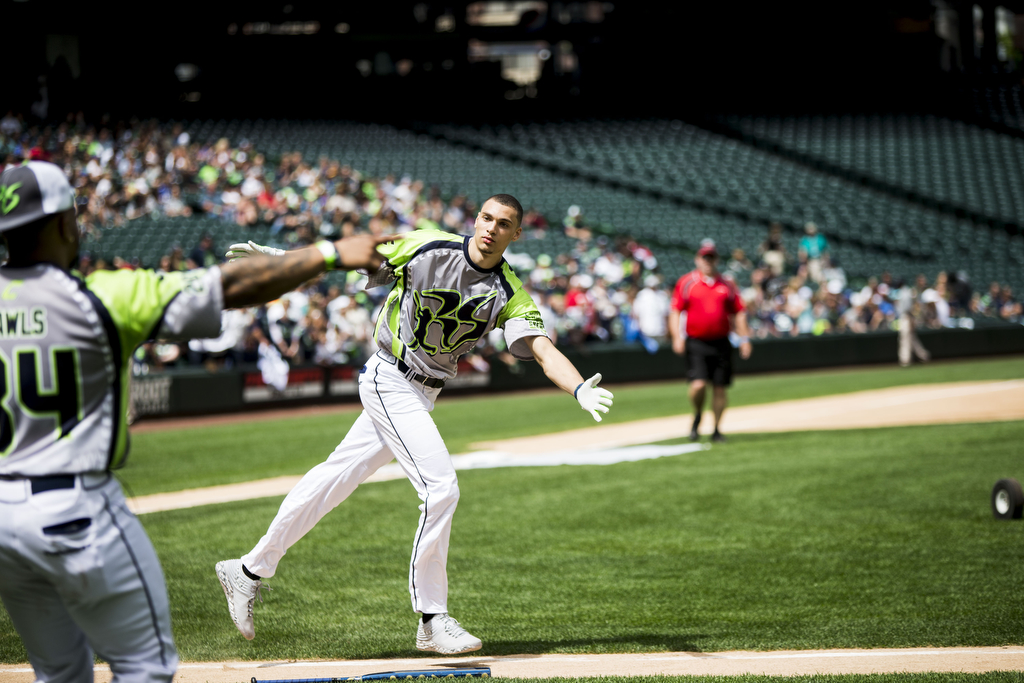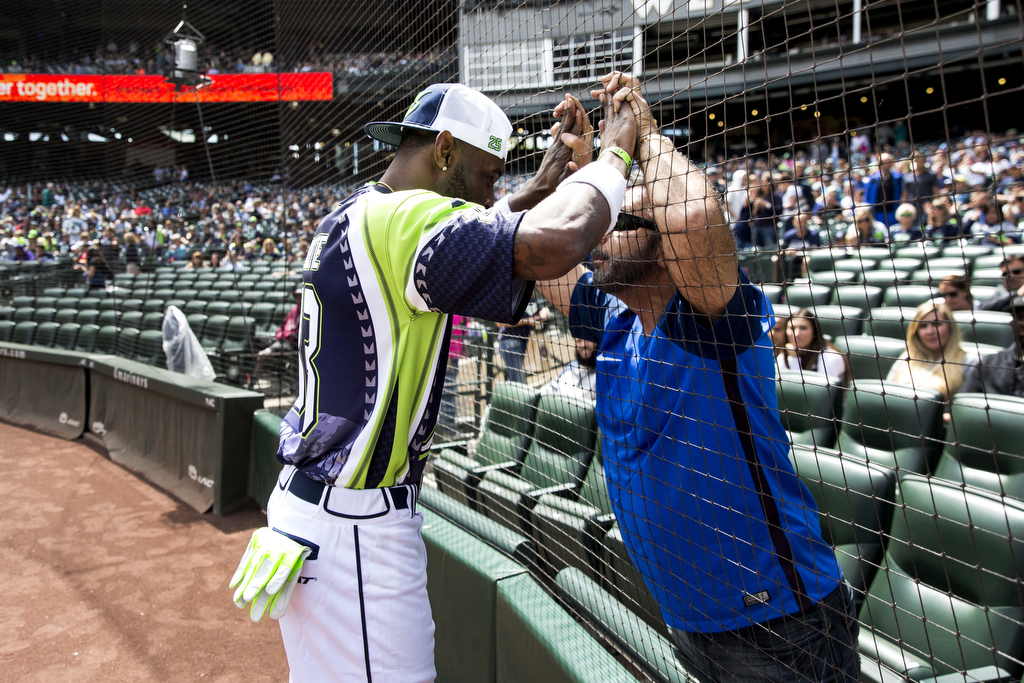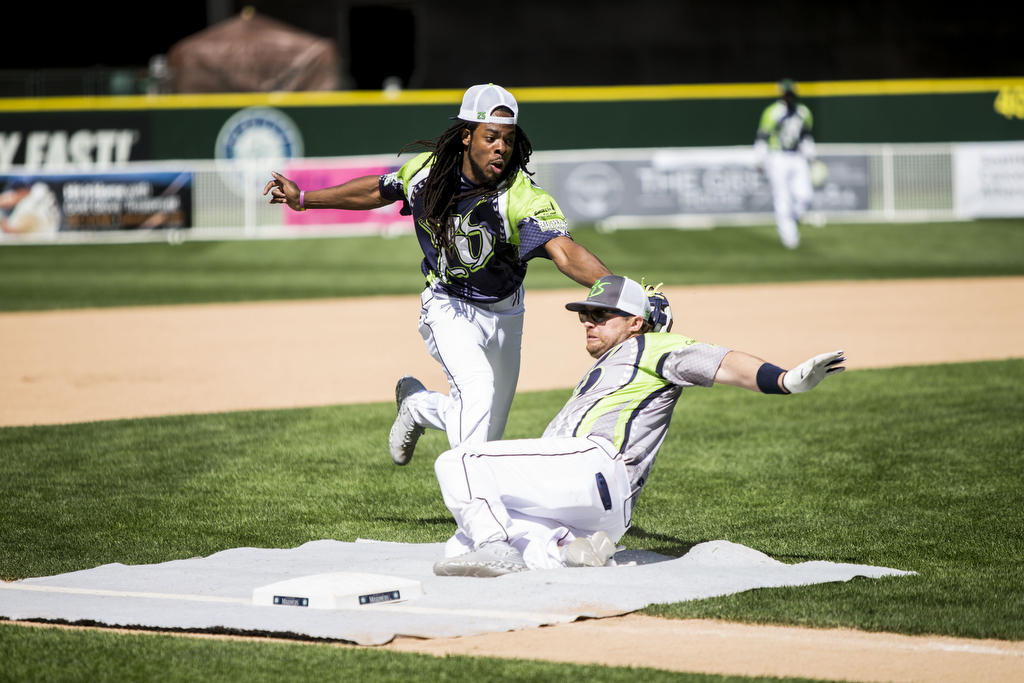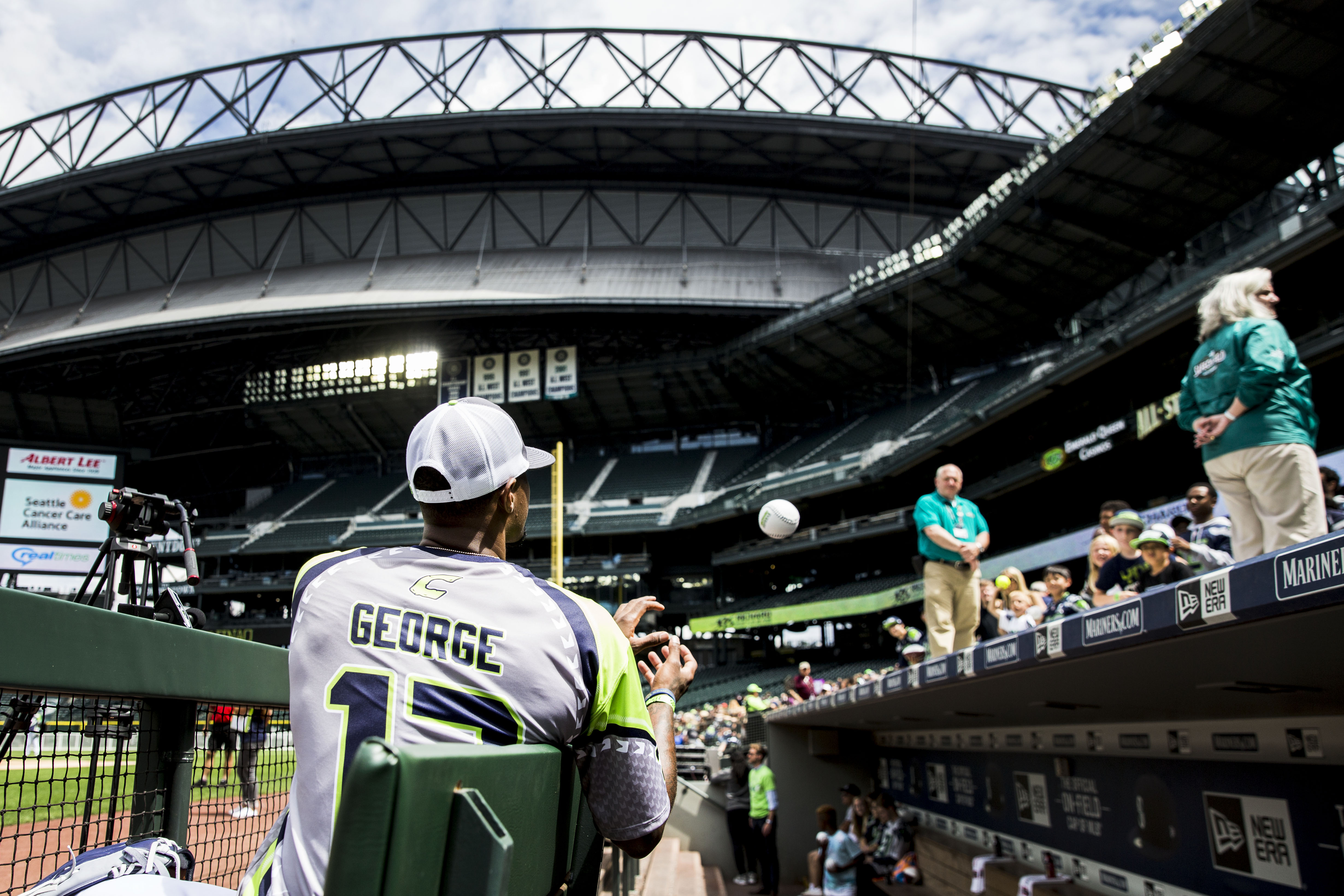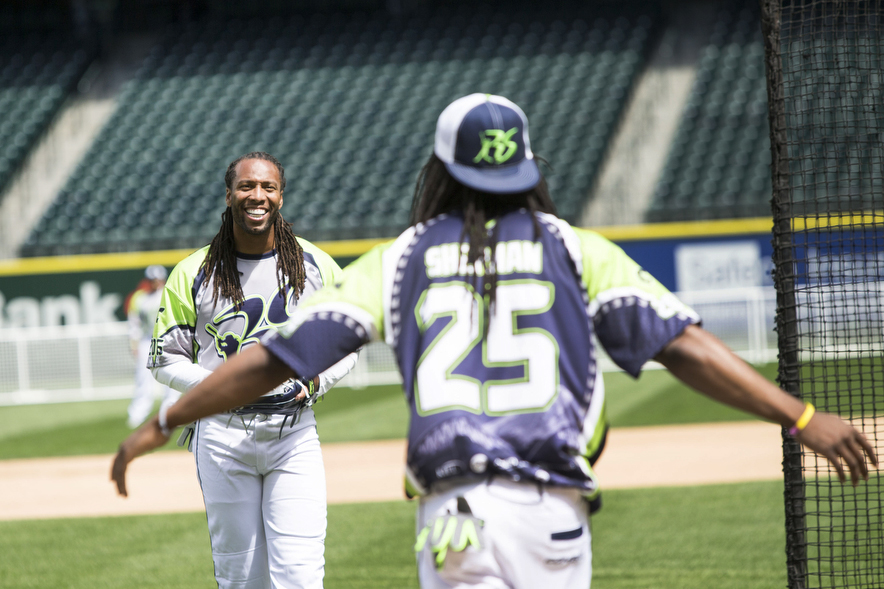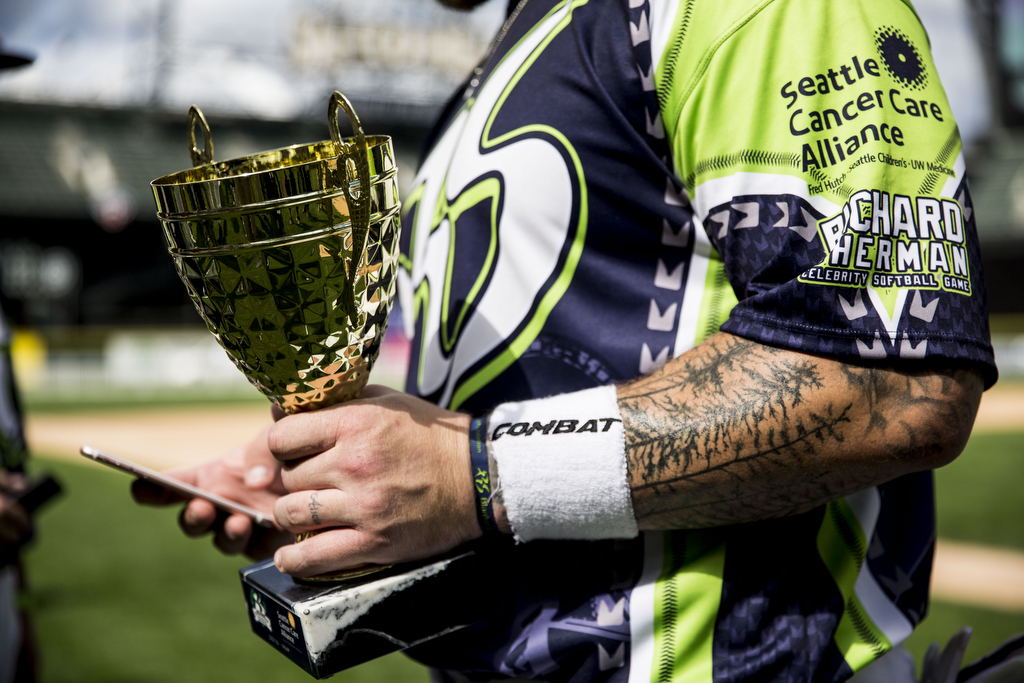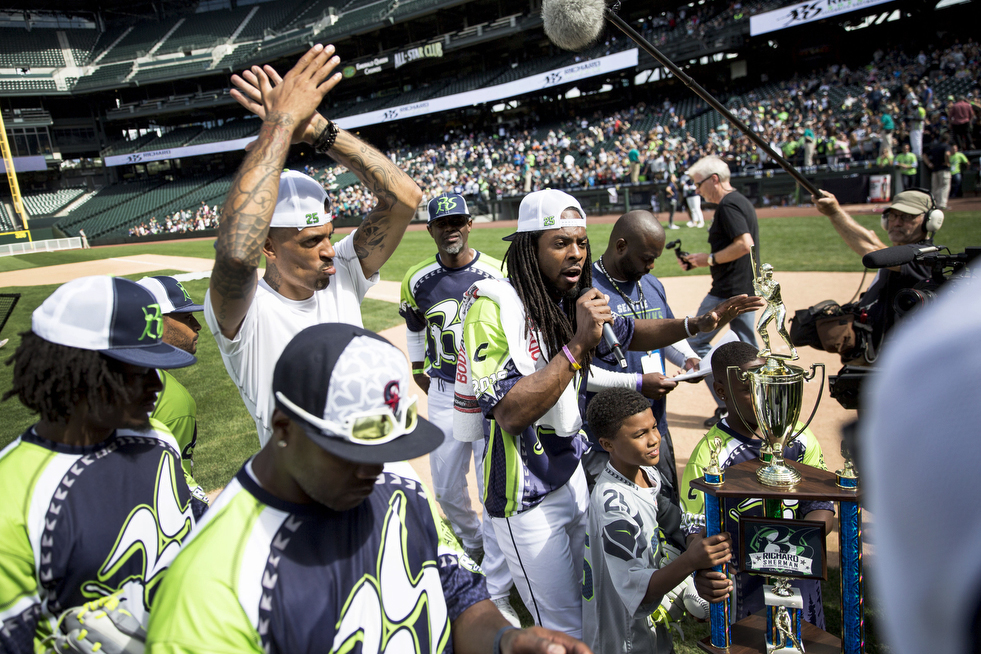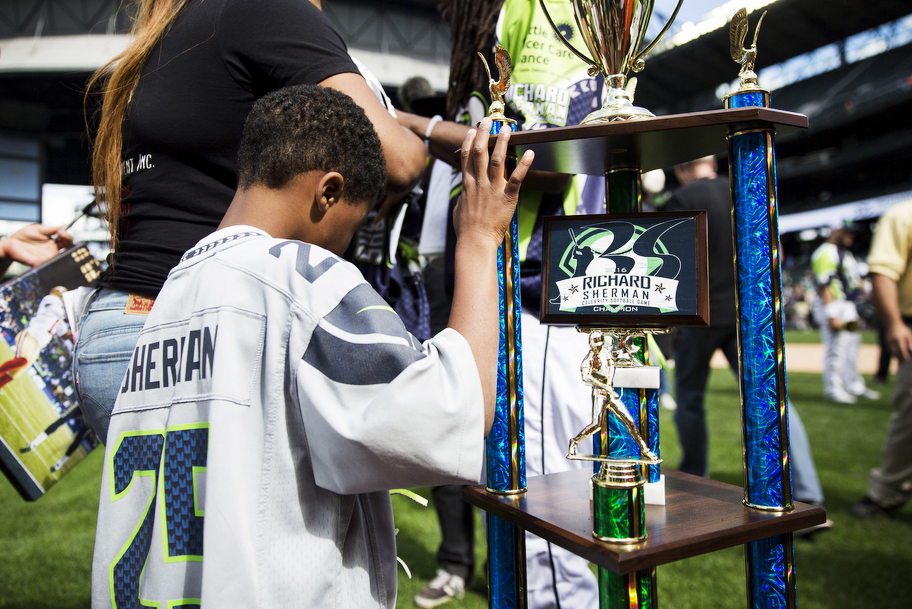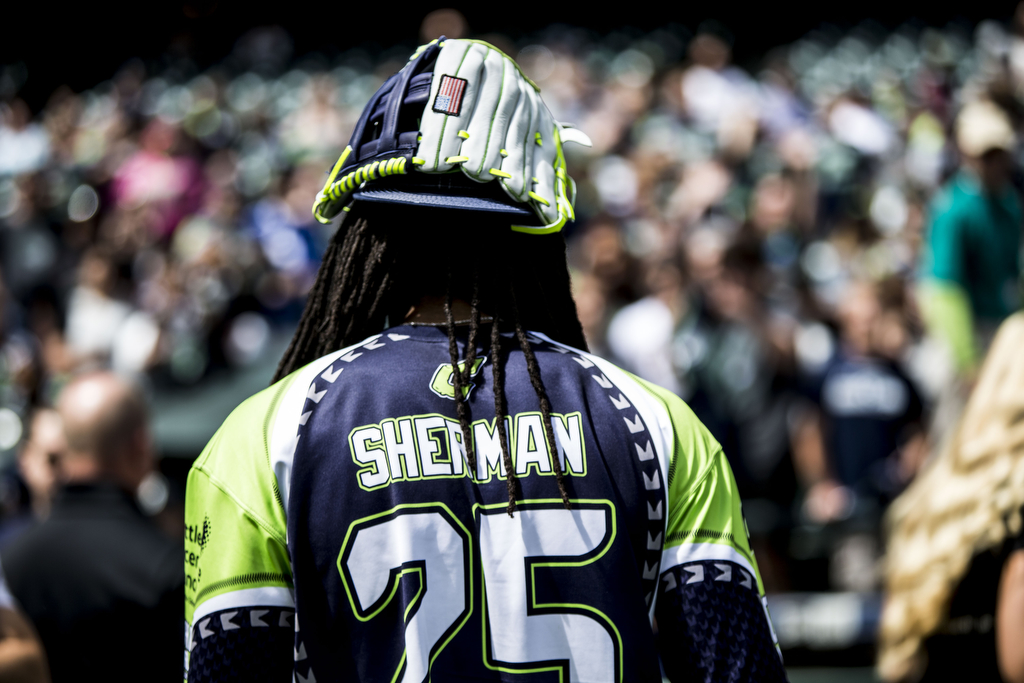 For more information on Blanket Coverage, the Richard Sherman Family Foundation, please click here.