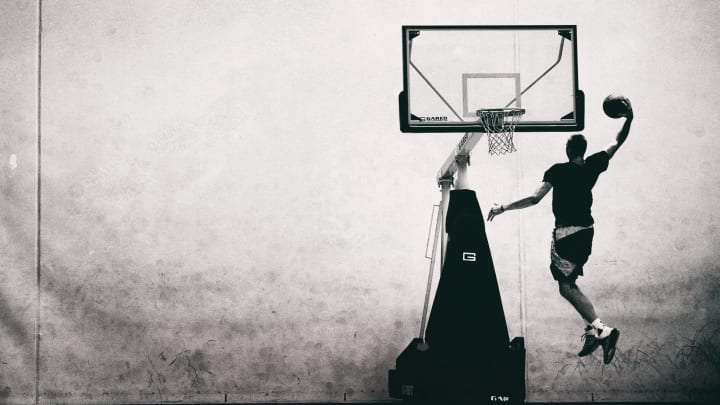 Draft Days: Henry Ellenson (Episode Two)
Welcome to Draft Days, an intimate, behind-the-scenes look into the life of an NBA prospect in the weeks leading up to the draft. This is the second installment featuring Marquette University forward Henry Ellenson. You can view Episode One here.
***
I'm from Rice Lake, WI — population 8,000. It's amazing being part of a small community, having everyone know you.
That's home. That's my family.
And now that I'm 19 and living on my own, I'm seeing just how much Rice Lake has shaped me into the person I am today.
For more Draft Days videos and additional NBA draft coverage, visit our 2016 NBA Draft page.