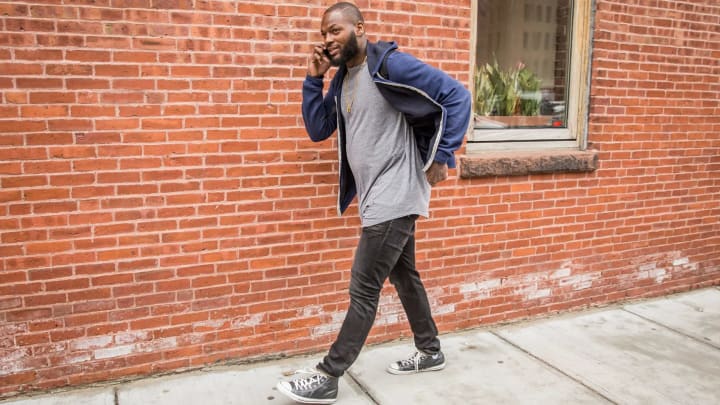 Game Break: Behind the Scenes
In our new video series,Game Break, we visit athletes off the field and take a look at their interests, passions and pursuits. The series explores the commitment that athletes have to their off-field pursuits as the athletes explain what drives them to do the things they do. Below, we've gathered photos from the series that show the athletes just being themselves.
For more from these athletes and fromGame Break, please visit our Game Break hub page.