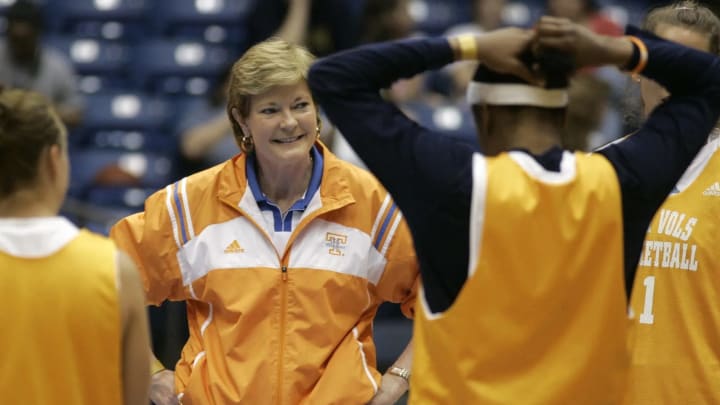 The Chirp: Pat Summitt (1952-2016)
Thirty-eight seasons.
1,098 wins.
18 Final Fours.
8 National Championships.
0 losing seasons.
One inimitable coach.
Athletes, coaches and admirers of legendary Tennessee women's basketball coach Pat Summitt, who died Tuesday at the age of 64, took to social media offer their condolences and memories.
***


My heart is broken. Pat & I shared a very special, special BOND that will NEVER be broken! I love u Pat! — Holly Warlick (@HollyWarlick) June 28, 2016