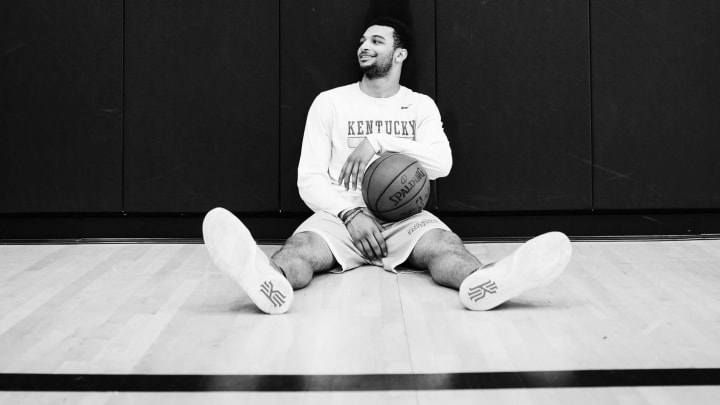 Draft Days: Jamal Murray (Episode One)
Welcome to Draft Days, an intimate, behind-the-scenes look into the life of an NBA prospect in the weeks leading up to the draft. Next up is Jamal Murray, point guard from the University of Kentucky.
***
My dad is the person who taught me how important the mental side of the game is. He studied kung fu growing up and he taught me how to meditate when I was a kid. Meditation helps me see things clearer. When things are going fast, it helps me slow them down.
But my meditation goes beyond sitting on the floor. The mental part is probably the biggest part of the game.
In the weeks before the draft, I've been trying to enjoy the quiet moments before life changes a lot.
For more Draft Days videos and additional NBA draft coverage, visit our 2016 NBA Draft page