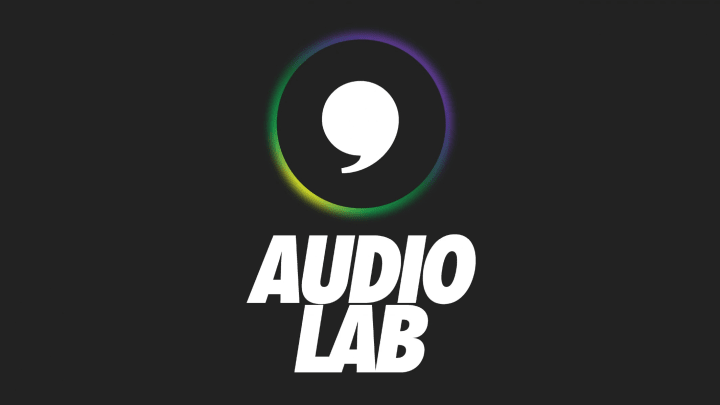 TPT Audio Lab
From short stories and documentaries to limited-run series and exclusive content, TPT Audio Lab offers an opportunity to listen in on what The Players' Tribune does best: provide the world's best athletes with the tools to tell their own stories, in their own way.
After 19-years in the NBA, Paul Pierce knows a thing or two about the game of basketball and he's not afraid to openly discuss his thoughts on the experience. During his tenure Pierce has observed both advancements and regressions in the sport — from larger salaries and endorsement deals to the end of rivalries and the rise of the Internet superstar. Now in an unprecedented podcast series, Paul will sit down with NBA royalty spanning 3 generations to explore the continued legacy of the sport of basketball and dissect what has been lost and gained over the years.
At once insightful and humorous, My Generation will give fans a chance to reflect both on the storied career of Pierce and the evolution of the NBA.