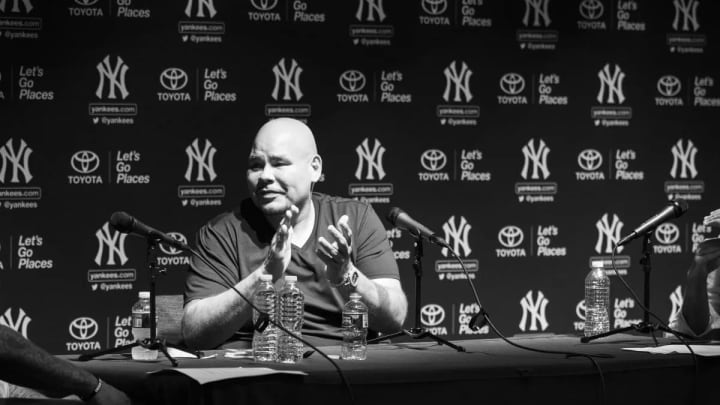 E4. Fat Joe is So Excited!
This week we're back in the Bronx with hometown hero and hip-hop legend, Fat Joe. Fresh off a birthday bash at which he broke his latest song, "So Excited," Joe joins us to talk about chance meetings with Phil Rizzuto, and lessons in fat-guy confidence that he learned from Biggie, Big Punisher and Heavy-D. Also, Joe discusses going to a Kanye West concert with some of the Yankees and names Scott Disick an honorary member of the Terror Squad, and CC
reveals the real reason why Aaron Judge wears jersey number 99. It's a raucous good time!
Click the link below to download, and please leave a review if you enjoy the show.