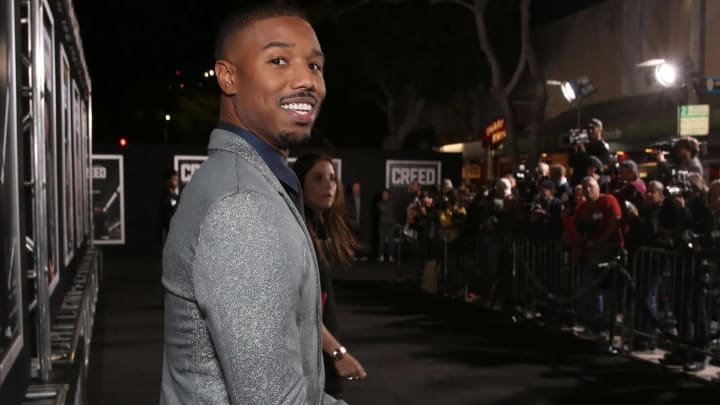 Real Fan Life: Michael B. Jordan
Calling in for this episode of the #RealFanLife podcast is actor (and Knicks fan) Michael B. Jordan, who stars in the new boxing film Creed.
We talked about director Ryan Coogler's love of the Golden State Warriors, how Sylvester Stallone put him on to new music and which boxers he studied to prepare for his role.
And, of course, I couldn't help but get his thoughts on "The New 6 God," Kristaps Porzingis.
---
---
Ben Lyons