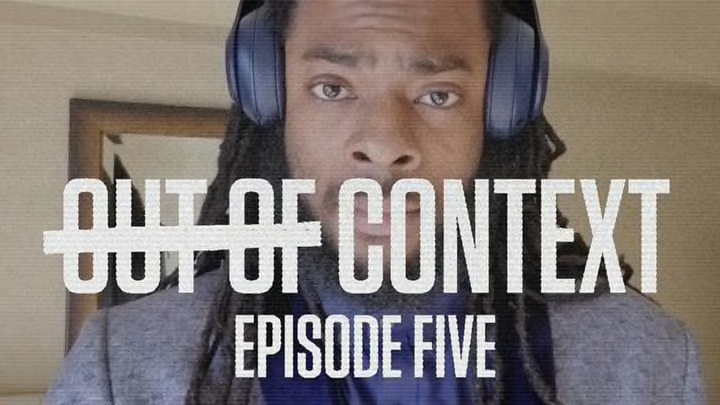 A Sense of Urgency
Welcome to Episode 5 of  Out of Context , a first-person video series self-recorded by All-Pro cornerback Richard Sherman. Follow along each week as Richard shares his raw, unfiltered point of view on everything from football to social issues to personal passions.
---
---
I've been thinking a lot about Puerto Rico lately. It's really crazy what's going on in there right now. Pray for those people — and if you could find it in your heart to do something for your fellow man, that would be fantastic. I'm gonna do my part.
Watch below for some other random musings and the usual behind-the-scenes stuff.
I might even try and sneak you guys into my press conference….