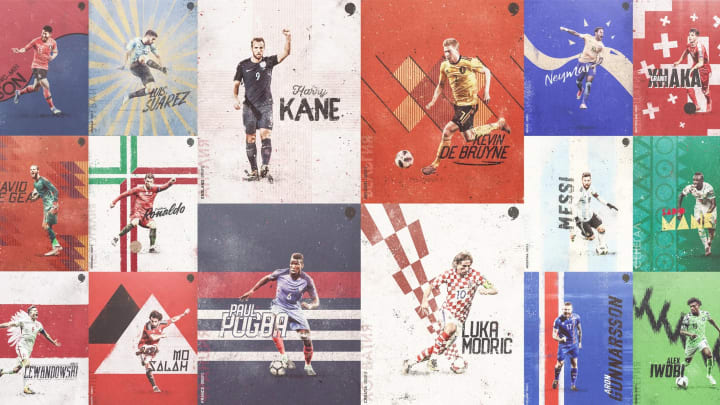 WC32 Poster Giveaway
To mark the end of a memorable 2018 FIFA World Cup, The Players' Tribune will be giving away five posters from the selection below. To enter:
Follow @TPT_Global on Twitter.
Retweet this message.
The contest will run from Friday, July 13 at 3:30 PM EST to Tuesday, July 17 at 9:00 AM EST.

The winners will be notified during the week of Monday, July 16. To read more about the personal stories, on and off the pitch, of the footballers competing in the FIFA World Cup, click here.

DESIGN BY MATT HOUSTON.
By entering into this World Cup 32 giveaway, you agree to comply with our Terms of Service and Privacy Policy."